Why Promote Brand Push?
Here are a few reasons affiliates love promoting our service.
Up to $492 per sale
Earn up to $492 in commission per sale. Our largest referred client generated $17,353 USD in commission.
Lifetime Tracking
Your referrals have 45 days after their first visit to begin checkout. Once they do, you will earn a commission on all their sales for life.
High Client Retention
Clients love our service and continue to come back and order on a regular basis. Many clients buy from us monthly.
On top of everything above we provide the best service to our clients.
What is Brand Push?
We are a marketing agency specializing in writing and publishing press releases to help our clients get more buyers, rank higher on google, get verified on social media, and convert more visitors into buyers.
Our services are perfect for website owners, influencers, and small to medium sized businesses.
Prices start from $195 and go up to $1969, earning you a commission of up to $492 per order.
Here's How It Works
Just sign up for our affiliate program and promote our service using the unique affiliate link we provide. Then every time someone purchases after clicking on your link, you will earn 25% of the sale price.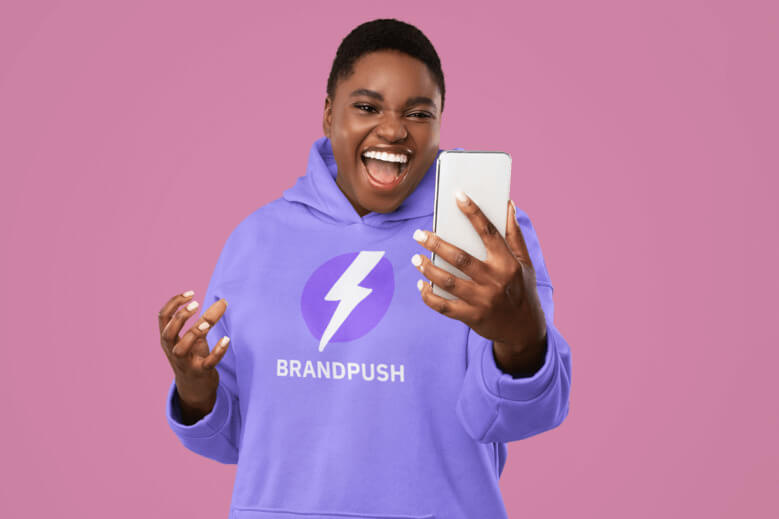 Complete the 20 second signup form to join our affiliate program.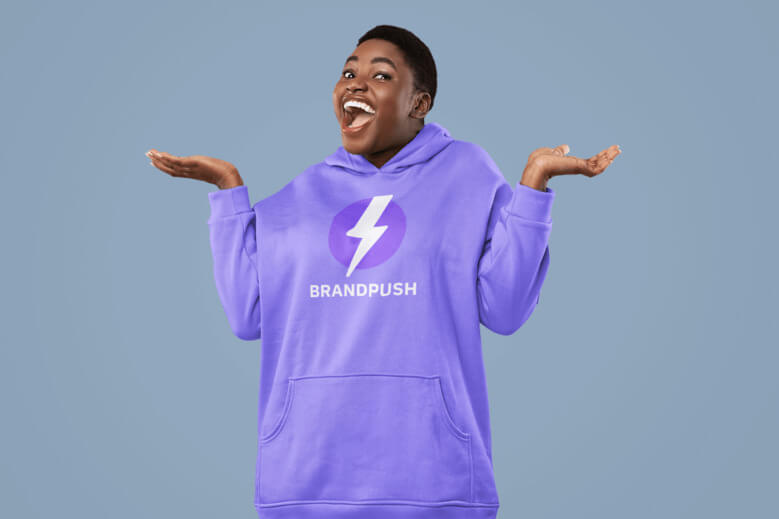 Refer our service by sharing your affiliate link.
Sign up and start earning today
Fast approvals & monthly payouts
Frequently Asked Questions
Find answers to the most asked questions below. Or send us a message if you cannot find the answer below.
Affiliate Terms
We follow these terms to ensure our affiliates are fairly compensated for promoting our service.
You earn 25% of all sales for clients you refer for the lifetime of the client.
Payouts are sent by the 6th of every month to the PayPal account you provide.
Earnings are approved once an order is completed.
Commission will be removed for refunded orders.
To cover our 15% reseller discount, we will reduce commission on referred resellers to 10%.
Affiliate Rules
Please make sure you follow these rules when promoting our service and website.
You cannot signup for our services using your own affiliate link.
Don't make any false claims about our services. Make sure anything your write or say about our service is accurate.
Don't send your affiliate link in emails that were collected without the consent of the person receiving the email.
Don't use your affiliate link on any website promoting gambling, adult material, or pharmaceuticals.
A Single Referral Can
Earn You Thousands
Start your passive income journey today. Just sign up and start promoting our service. The work you put in today can pay off for years.

Click Here To

Start Earning Today